Federal Reserve Bank of Boston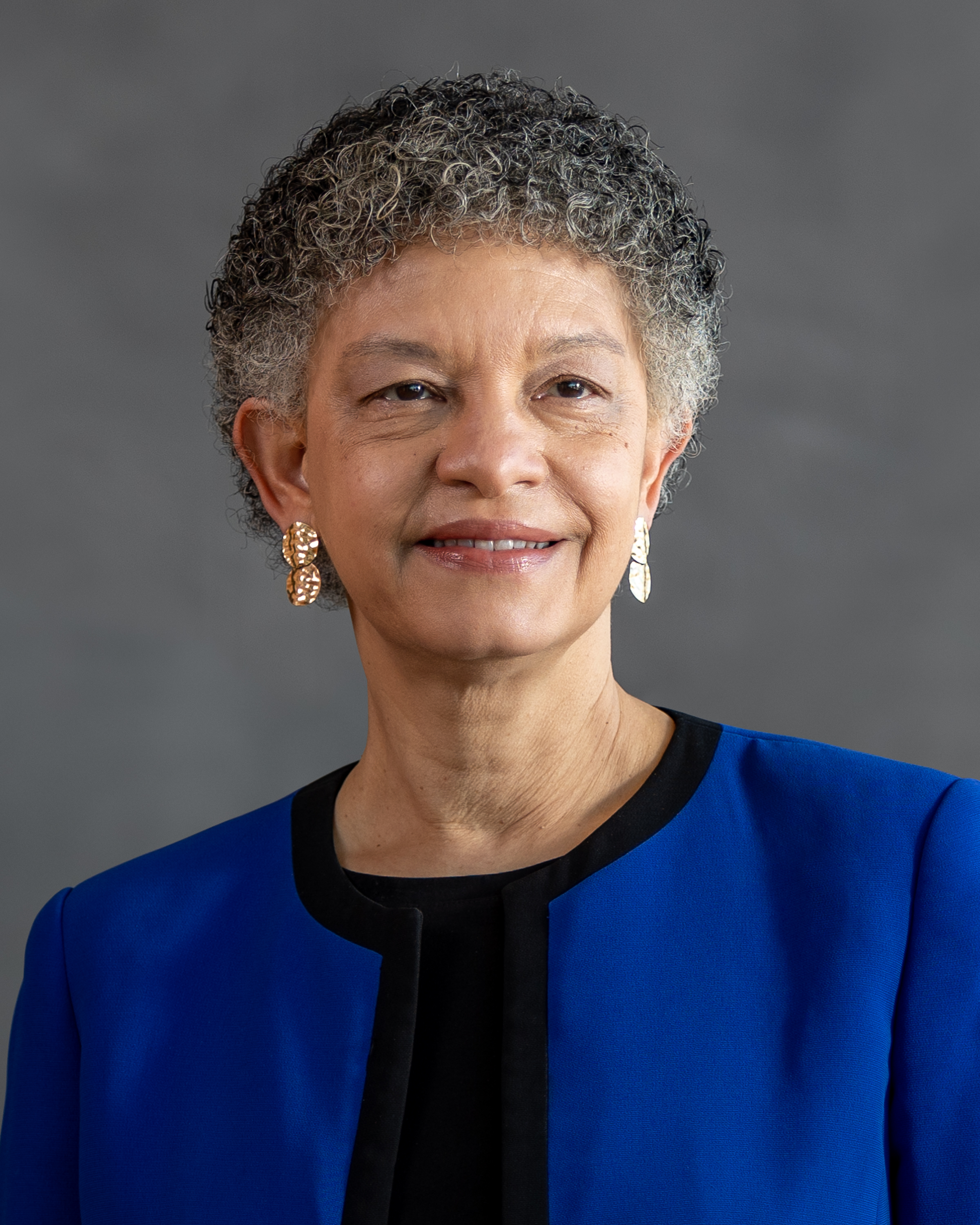 Susan M. Collins
President and Chief Executive Officer
Federal Reserve Bank of Boston
Susan M. Collins took office as president and chief executive officer of the Federal Reserve Bank of Boston on July 1, 2022.
Prior to her appointment, Dr. Collins was provost and executive vice president for academic affairs at the University of Michigan, as well as the Edward M. Gramlich Collegiate Professor of Public Policy and Professor of Economics. (She retains the latter designation at the university, on unpaid leave.) Dr. Collins also served for a decade as the Joan and Sanford Weill Dean of the university's Gerald R. Ford School of Public Policy.
Previously, Dr. Collins was a professor of economics at Georgetown University, a senior fellow at the Brookings Institution, and a senior staff economist at the President's Council of Economic Advisers.
Dr. Collins received a bachelor's in economics from Harvard University, where she began her career as assistant then associate professor of economics. She earned her Ph.D. in economics from the Massachusetts Institute of Technology.
Bank Location
600 Atlantic Avenue
Boston, MA 02210
(617) 973-3000
Visitor Information
Head office at Boston, Massachusetts.
No branches.
Covers the states of Maine, Massachusetts, New Hampshire, Rhode Island, and Vermont; and all but Fairfield County in Connecticut.
Website: https://www.bostonfed.org/
---
List of Directors
Class A
Name
Title
Term expires
December 31
Jeanne A. Hulit
President and Chief Executive Officer
Maine Community Bank
Biddeford, Maine
2023
Sushil K. Tuli
Chairman and Chief Executive Officer
Leader Bank, N.A.
Arlington, Massachusetts
2024
Ronald P. O'Hanley
Chairman and Chief Executive Officer
State Street
Boston, Massachusetts
2025
Class B
Name
Title
Term expires
December 31
Kimberly Sherman Stamler
President
Related Beal
Boston, Massachusetts
2023
Lauren A. Smith, MD
Chief Health Equity and Strategy Officer
CDC Foundation
Boston, Massachusetts
2024
Vacancy
2025
Class C
Name
Title
Term expires
December 31
Roger W. Crandall
(Deputy Chair)
Chairman, President, and Chief Executive Officer
Massachusetts Mutual Life Insurance Company (MassMutual)
Springfield, Massachusetts
2023
Corey Thomas
(Chair)
Chairman and Chief Executive Officer
Rapid7 Inc.
Boston, Massachusetts
2024
Lizanne Kindler
Executive Chair and Chief Executive Officer
KnitWell Group
Hingham, Massachusetts
2025
Back to Top
Last Update: October 25, 2023