The Federal Reserve advances supervision, community reinvestment, and research to increase understanding of the impacts of financial services policies and practices on consumers and communities.
If you're a consumer having a problem with a bank or other financial institution, contact the Federal Reserve for help.
Publication that focuses on regional food systems as a means for enhancing economic opportunity.
Read the latest report, which covers topics including individuals' overall financial well-being.
HTML | PDF | Video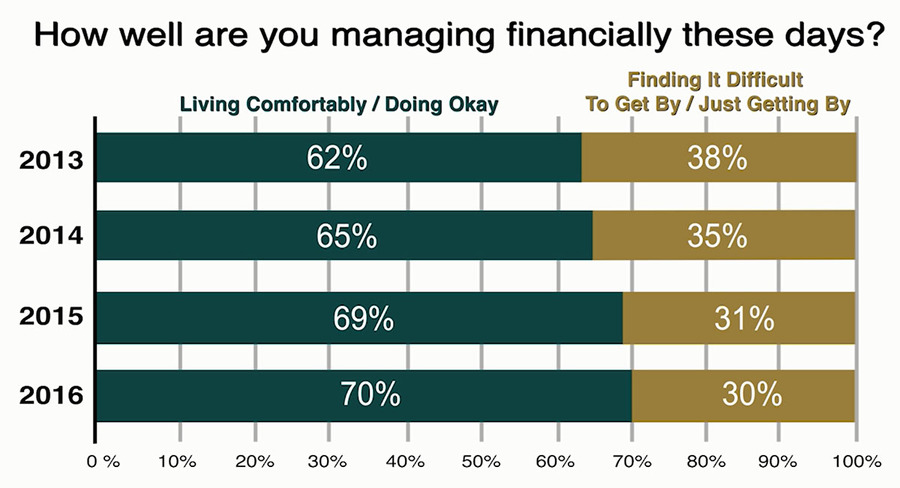 Previous
Next
Supervision & Enforcement
Regulations
Community Engagement
FedCommunities.org
Last Update: August 17, 2017
Back to Top