The Federal Reserve advances supervision, community reinvestment, and research to increase understanding of the impacts of financial services policies and practices on consumers and communities.
Find resources if you are having a problem with a financial institution, or if you want to learn more on other consumer-related topics, such as credit and debit cards, credit reports, and deposit accounts.
Publication that focuses on regional food systems as a means for enhancing economic opportunity.
Read the latest report, which covers topics including individuals' overall financial well-being.
HTML | PDF | Video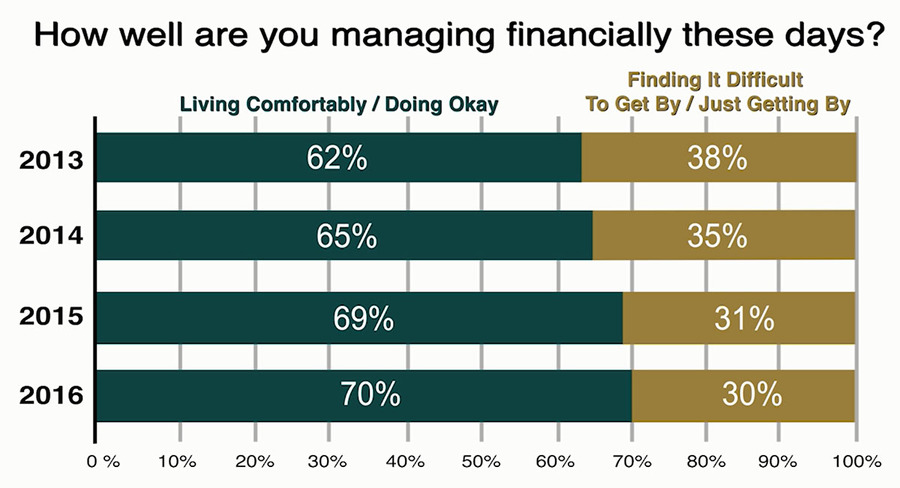 Previous
Next
Supervision & Enforcement
Regulations
Community Engagement
FedCommunities.org
Last Update: February 5, 2018
Back to Top