The Federal Reserve advances supervision, community reinvestment, and research to increase understanding of the impacts of financial services policies and practices on consumers and communities.
Read the Revised Federal Debt Collection Practices Act Examination Procedures CA Letter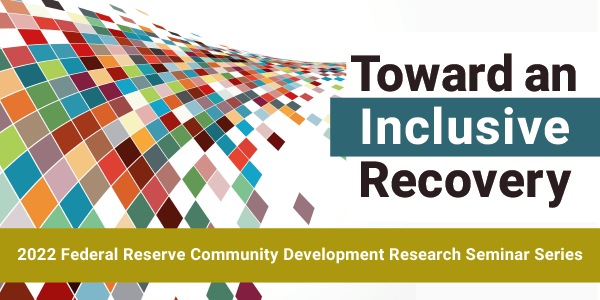 Register for discussions this summer and fall of how community development research can support a recovery that benefits everyone.
Watch the 2022 Interagency Fair Lending Webinar
Previous
Next
Supervision & Enforcement
Video
This video takes a look at opportunity occupations, which are jobs that require less education than a four-year college degree and that pay at least the national annual median wage.
Regulations
Community Engagement
FedCommunities.org
Last Update: January 30, 2023
Back to Top