---
The Federal Reserve monitors risks to the financial system and works to help ensure the system supports a healthy economy for U.S. households, communities, and businesses.
Watch Chair Powell's press conference from December 11, 2019
Learn more about the Federal Reserve's review of monetary policy strategy, tools, and communications and related events.
The Federal Reserve uses reporting forms to collect data from bank holding companies, depository institutions, other financial and nonfinancial entities, and consumers
Find additional information on the proposed merger of BB&T and SunTrust, including details on the two public meetings to be held by federal regulators to evaluate the proposed merger.
If you have a problem with a bank or financial institution, contact the Federal Reserve for help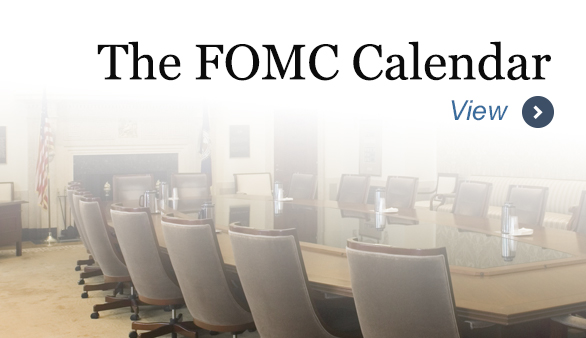 Last Update: December 13, 2019
Back to Top