---
Fed Listens is an initiative to learn from a broad range of individuals, households, and communities about the economic recovery from the COVID-19 pandemic.
Learn more about the federal bank regulatory agencies' joint proposal to strengthen and modernize regulations implementing the Community Reinvestment Act (CRA).
Learn more about the facilities the Federal Reserve has established in response to events related to the COVID-19 pandemic and read reports filed with Congress pursuant to section 13(3) of the Federal Reserve Act.
Watch on-demand video from Chair Powell's press conference July 27, 2022
The Federal Reserve Board is committed to supporting responsible fintech innovation, both by the firms we regulate directly, and in the financial market broadly.
If you have a problem with a bank or financial institution, contact the Federal Reserve for help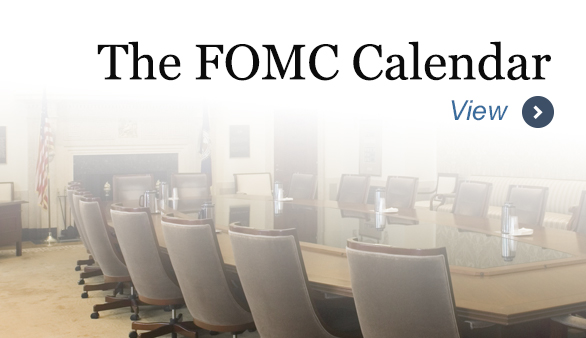 Last Update: August 17, 2022
Back to Top